Transferring property ownership has never been easier with RDF Lawyers.
When it comes to property conveyancing utilising a professional is imperative.
We have extensive knowledge in conveyancing.
When it comes to property conveyancing there are essentially three main options: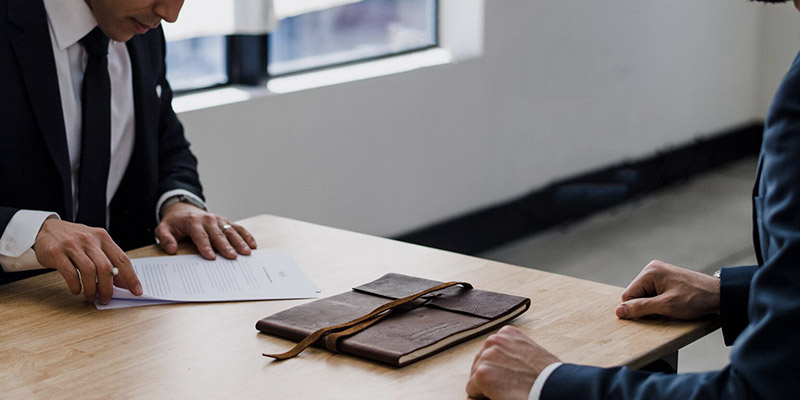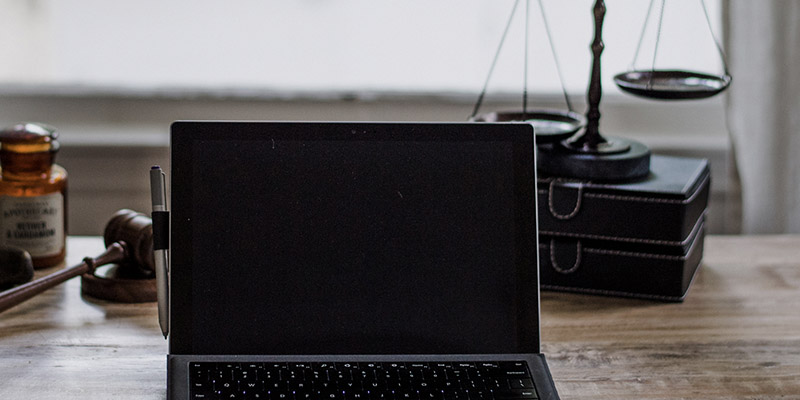 So what will you need to ask of your conveyancing professional?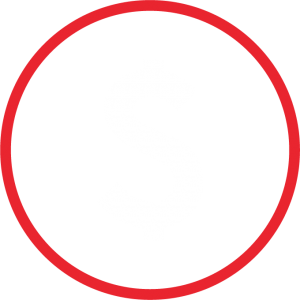 Cost
What will it cost?
Sounds obvious but you need to know in advance whether it's a fixed price, if there are extra charges if complications arise and how charges will be itemised if it's not a fixed price.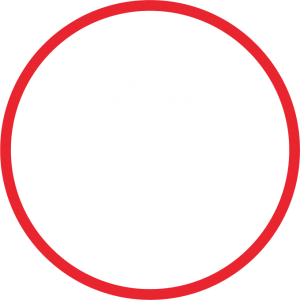 How

How will you be selling your property?
Will you have a private sale or auction? Does your professional offer the services you require? Do you want someone to bid on your behalf?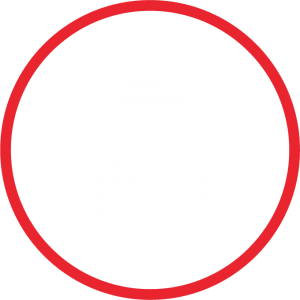 Who
Who actually looks after you?
The solicitor or a clerk? Will they know exactly what they're doing?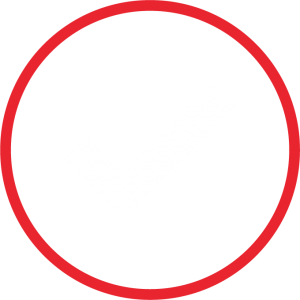 Satisfaction
Do you feel comfortable with them?
Rex Franich is a qualified solicitor who has years of conveyancing experience. All matters will receive Rex's personal attention and a fixed quote will be given for conveyancing services from the outset.
If you're in need of Conveyancing services please feel free to contact Rex for a free consultation to see if he can meet your requirements. Rex is contactable via landline on (03) 9596 0627 or mobile 0425 206 207.